Geta Watefall Jungle River Trekking
Tour starts Flex-time and short time tour about 3h!
Nature gude trekking tour to Geta waterfall which is unexplored regions.
Foreign movie took a film around this seacret area.
We recommend this tour, if you donot have enough time for 1 day, but want to do some activity.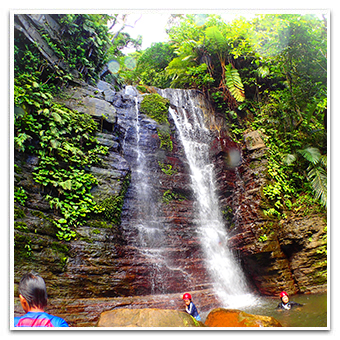 Jungle river trekking takes about 2.5 hour for round trip. Sometimes walk in the river and use your hand climbing rocks.
Not very easy but not very hard !! Just right outdoor activity.
You could take the waterafall shower in summer.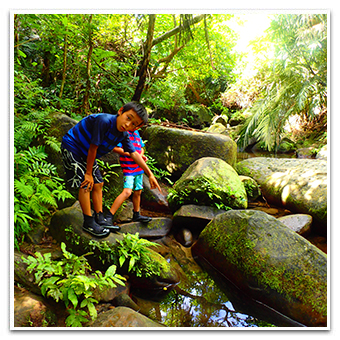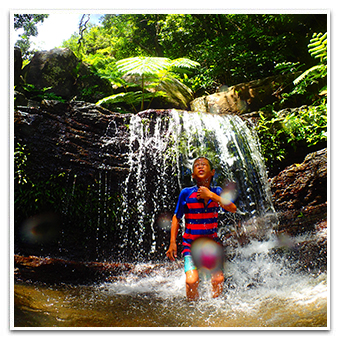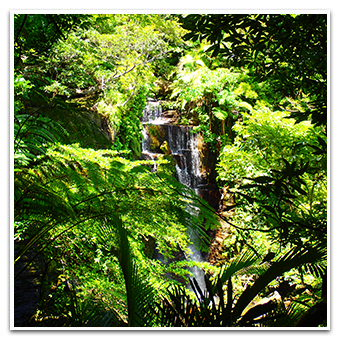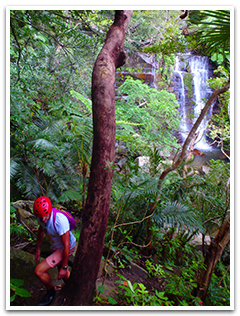 Tour Available
All year
Required age
Over 6 years
Fees
Adult ¥8,000
Child under 12 years ¥7,000
*Only 1 person plus ¥2,000
Tour lenght
Pick up ~ Finish 3h
Items used
Helmet, Boots
Your Preparation:


Please bring drinking water for the tour. (1-2 500ml bottle)
Bring some cloth for change if you come from Ishigaki.
Be ready for getting wet. Wear swimsuit inside.

Price includes :


All tour equipments, shoes, waterproof bag.

Caution:


Depending on the weather conditions, the tour route might be modified, or ended early for safety purposes.

Rough Time Table
9:00
Pick up at the Hotel or Uehara port
9:15
Arrive start point and prepare
9:20
Start jungle river trekking
10:30
Arrive Geta waterfall
10:45
Break & Return path start
11:45
Arrive start point
12:00
Tour Finish & Send you hotel